Welcome to the Lone Star State Conference 2022 Registration Page
**COVID Guidelines Notice**
Dear State Conference Attendees: 
In order to attend the State Conference, you MUST submit proof of vaccination prior to your arrival. As part of the current Fraternity's COVID-19 Guidelines (as of January 19, 2022), we are asking all our Brothers who have been fully vaccinated to provide a COVID-19 Vaccination Card in order to participate in person at this State Conference per the following: 
According to the CDC, while vaccination does not prevent COVID-19 infection, it does protect against serious illness and death and dramatically slows the spread of COVID-19 transmission. The US Food and Drug Administration has granted full approval for the Pfizer, Moderna, and Johnson & Johnson vaccines, which are widely available to any person who wishes to be vaccinated.  
BROTHERS WHO ATTENDED THE 2022 REGIONAL CONFERENCE IN PERSON AND SUBMITTED PROOF OF VACCINATION ARE CLEARED TO ATTEND THE 2022 STATE CONFERENCE AND DO NOT NEED TO RESUBMIT PROOF OF VACCINATION.  
All attendees who did not attend the 2022 Regional Conference or provide proof of vaccination MUST show proof of vaccination card prior to the event. We are asking for all attendees to go to https://www.pbsgulfcoastregion.org/vaccard, register, and upload an image of your COVID-19 Vaccination Card before you arrive at the State Conference. When uploading the Vaccination Card, please submit it in either an image (JPEG/PNG) format or PDF format. Use the following name convention: "Bro [Last Name]_[Chapter]." It is recommended to contact the Conference Chair if you not able to upload your card. 
All attendees MUST sign a COVID-19 Waiver and Release form. The forms will need to be hand submitted with a wet signature. Upon check-in you will be provide form to sign. 
YOU WILL NOT BE PERMITTED TO PARTICIPATE IN THE STATE CONFERENCE IF THE VACCINATION CARD AND SIGNED WAIVER FORM HAVE NOT BEEN SUBMITTED.  
All attendees MUST undergo temperature checks before admission into the State Conference. 
All attendees MUST wear a mask during the State Conference scheduled events. Masks must be always worn except while eating, drinking, or taking oral medications for brief periods. 
If you have any questions, please contact either Bro. Doralo Fuller state.director@pbstexas1914.org  or Bro. Cean Mack, conference.chair@pbstexas1914.org or Bro Lance Frelow (lance_jabari@yahoo.com ) 
Fraternally, 
Doralo Fuller
Bro. Doralo Fuller
Lone Star State Director
Phi Beta Sigma Fraternity, Inc. – Beta Beta Sigma Chapter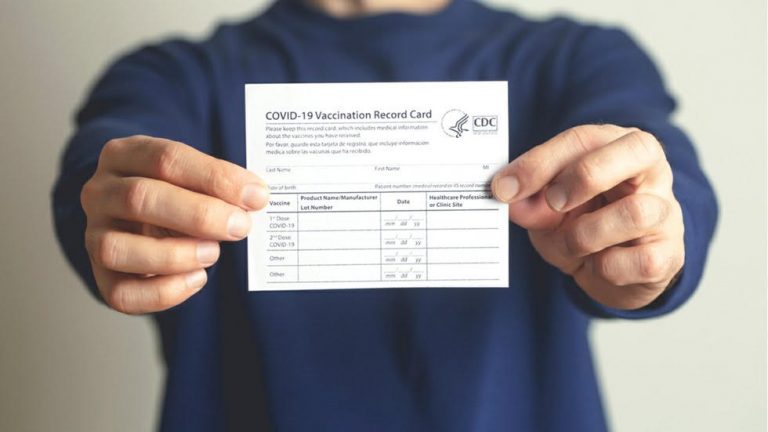 Early Bird ends August 17th, 2022
——
Regular ends September 14th, 2022
——
***NO ONSITE REGISTRATIONS***
***YOU ARE NOT REGISTERED UNTIL YOU HAVE PAID***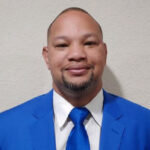 Dear Brothers of the Lone Star State,

On behalf of the Lone Star State Board and the 2022 Conference Planning Committee, we are excited for you to join us for the 2022 Lone Star State Conference. I would like to personally invite you to this year's conference, which is scheduled to take place September 16 -18, 2022 at Texas State University in San Marcos, Texas.

Building on the foundation of our international theme, our 2022 Conference theme is, "Believing in the Empowerment of the Brotherhood to Lead, Serve, & Strive."  Our theme would lay the groundwork for us as Sigma Men to inspire and enable our fellow brothers to go-all-out to be leaders and servants in our communities.

Brothers, after three years, we are back together again to fellowship in-person. One of the most important aspects of our conference is the level of professional development opportunities available. That said, the workshops we have planned will indeed be educational and provide you with the knowledge to help grow membership and improve chapter operations.

Additionally, the backdrop of the beautiful and historic campus of Texas State University and city of San Marcos will aid in the pleasure of meeting and providing lasting memories.

I am also thrilled to announce the 1st Annual State Blue and White Picnic immediately following the conference! I hope you are just as excited as me about the picnic!

In closing, your attendance is an indication that you are committed to making a positive difference, not only in your own chapter, but in your communities and throughout your state. Therefore, I not only encourage you to register for the conference, but please take advantage of registering early to receive a nice utile gift. Brothers, I will see you in San Marcos, September 16-18, 2022, for the 2022 Lone Star State Conference.
Fraternally,
Doralo Fuller
Bro. Doralo Fuller
Lone Star State Director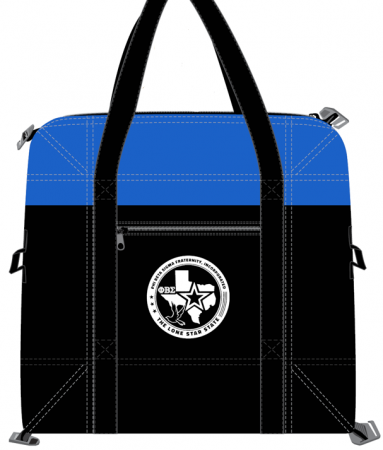 EARLY BIRD REGISTRATION GIFT
Receive a free The Lone Star State custom Glacier Convertible Cooler Bag! A retail value of $30 (option to purchase if deadline missed).
To qualify, register and pay online by midnight August 17, 2022.
Or, if registering by mail, the paper registration form must be complete and received with full registration cost postmarked by August 17, 2022 (must confirm receipt w/ coordinator).
This will be a nice addition to your Sigma collection and a great way to represent The Lone Star State at any function!
OPTIONAL PURCHASE
Buy the commemorative 2022 Black State Conference T-Shirt when you register for the conference. The cost is $22-$24 and it is an option at checkout.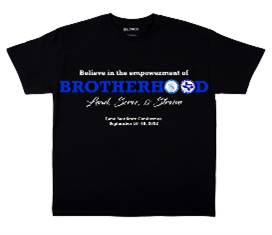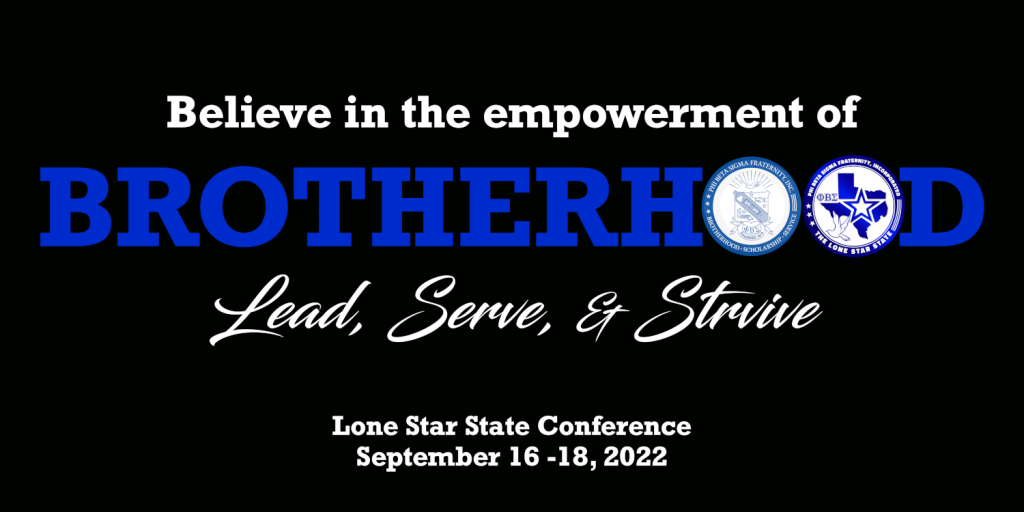 Please click the link below to download the State Conference planning kit, which includes the registration forms, as well as other conference related forms and materials.  You can download the packet, print and return the forms via USPS.  Also, for your convenience, we have added an online registration option.  However, please make sure that you still download and review the registration packet, as it contains additional information and instructions, especially if you plan on completing Award and Scholarship Forms or Additional Conference Forms.
Please click the link below to download the planning kit:
Lone Star State Conference 2022 Planning Kit
Please click the link below to complete the online registration form:
Lone Star State Conference 2022 Online Registration
If you are a vendor, please click the link below to complete the online registration form (select the vendor option on the first page of the form:
Lone Star State Conference 2022 Online Registration (include vendor registration)
Please click on the links below if you would like to complete other conference related forms online (additional details and instructions are included in the registration packet)